EMOTIONAL INTELLECT EDUCATION
We offer personal development trainings
for young people, educators, parents, business representatives and anyone who wants to develop their emotional competence, deepen their interaction with each other, enhance their critical thinking and emotional intelligence.
Each of our programs is tailor-made and adapted to your needs.
CONTACTS
Lecturer Rolanda Šliažienė
Tel. +370 650 69372
E-mail rolandasliaziene@gmail.com
Youth centre "Babilonas"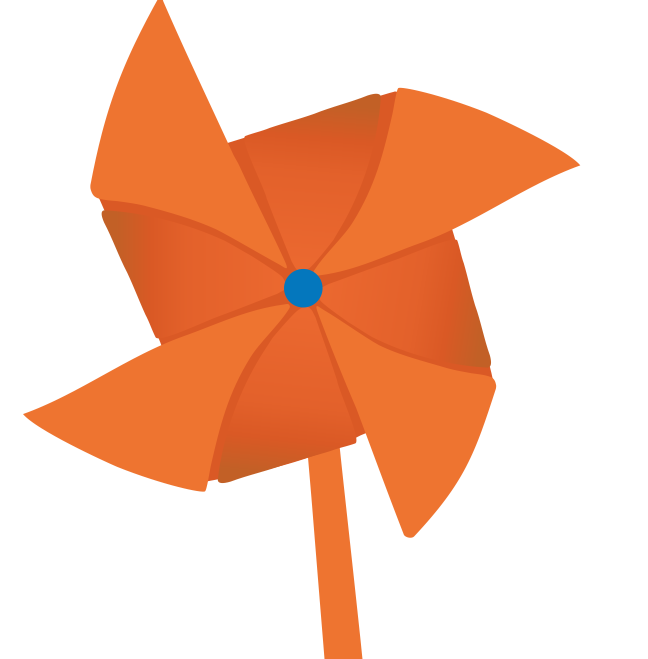 E-mail babilonas@delfi.lt